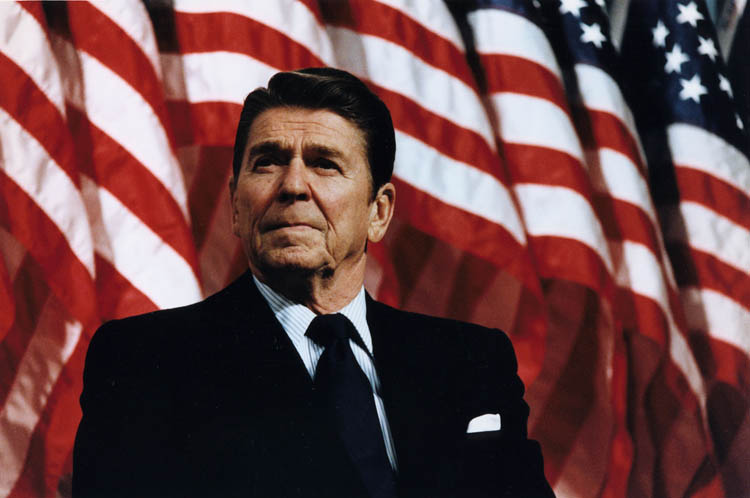 I arrived at school this morning early. I did not sleep well, I felt, well frankly, on the down low and tossed and turned all night. I stayed up last night and watched the mockery that is the United States House of Representatives. This is not change and "ethics" at work, it was more of the same. No one would deny that we need health care reform. I was hoping that it would not come in the form of a Trojan horse that has one ultimate goal.
Back to my story, waiting there in my classroom was Gustaf, a foreign exchange student from Sweden. A nice young man and whom I have gotten to know and think very highly of. He is socialist, comes from a socialist country where they have government run universal health care. Gustaf greeted me as he usually does with a question or two about what today's lesson might entail. I was not myself and he sensed it, so in his broken but yet very good English he asked, "So you watched the Congress last night?"
Apparently Gustaf's host family had. We had a 10 minute or so discussion on the Sunday evening events and he then said something remarkable to me: "Mr. Wehner, the health care bill does not seem very American. I don't understand how America would want to do this." He spoke of our ideals and values which he learned in his U.S. Government class — which I DID NOT teach.
Sweden is a country of about 9 million and according to Gustaf they pay very high taxes and the health care is not bad. But he wondered out loud, "how will it work for 300+ million?" Good question, I replied.
Though our conversation did not end with an enlightened discovery of what the future will hold, it did nonetheless brighten my mood and lift my spirits. We are exceptional and even to a socialist — a good kid who recognizes the greatness of our country while those spoiled by her freedoms cannot.
Also, I found this national address from President Ronald Reagan and thought I would share. I have a new website in the works for history teachers and well, will speak more about that later.
This is for all Americans and for all who teach American history.