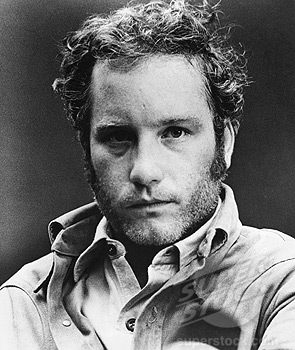 Sounds like Richard Dreyfuss was a complete bomb today at Kevin Levin's private school in Virginia. Levin and his school had the unfortunate pleasure (I guess) to have this Hollywood actor/ historian (?) as a guest speaker. Levin titled his blog story today as The Richard Dreyfuss Show, very catchy! I like it.
I will agree with Levin, that based on his description, Dreyfuss indeed did not know the audience he was addressing and did not, as it sounds, stay on message that was appropriate for that audience. I do not know, I was not there.
So who was in the audience besides Levin? This is a private school, St. Anne's at Belfield School, Charlottesville, Virginia, and while I don't know anything about this school, I would bet they are an expensive school and, well, SOME might consider them elite. Whatever! All I know is that their school website is sweet and would make most simple public schools look embarrassingly bad. I would post the link to ours, but, well, sadly, though not for lack of effort, it cannot compete.
One thing that does concern me is this, Levin wrote, "From the beginning Dreyfuss … alienated much of his audience when he asked for a volunteer to cite the Bill of Rights.
Not sure how asking those students for a volunteer to recite a cornerstone document of our country was a problem or "alienated" those students? Was it because they could not do so? Was it his asking them to do so that offended? Clearly few students at any school would be able to do so, thus I assume that was the issue? As I said, I was not there. If that is the case, Dreyfuss blundered clearly. But with that said, I appreciate his intentions, we as citizens need to better appreciate and understand the Constitution and the Bill of Rights! Perhaps his point is well taken though impracticable?
Regardless, I am not defending Dreyfuss, it does sound like he clearly had no idea what he was stepping into and he got what he deserved!